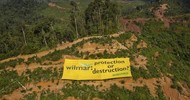 Wilmar says it will ensure that its own plantations and companies from which it sources only provide products that are "free from links to deforestation or abuse of human rights and local communities".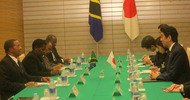 The Japan investor has secured 40,000 hectares of land for commercial cotton farming in Handeni District where it will open a cotton farm and a processing plant.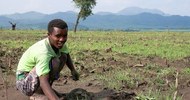 Government plans to reform Ethiopia's agriculture failed to consider the country's peasant culture, subsistence farming and basic needs, letting the corporations take the most fertile land from peasant farmers.