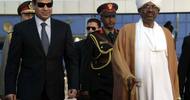 Former President of the Egyptian-Sudanese Business Council says Sudan's farmland is the best in the world and Egypt has the ability to establish large agricultural projects in Sudan.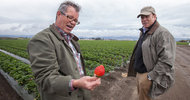 A small but growing group of sophisticated investors and bankers are combining crops and the soil they grow in into an asset class that ordinary investors can buy a piece of.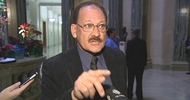 The $128-million deal that saw Canada Pension Plan acquire 46,500 hectares of Saskatchewan farmland was "wrong, both legally and morally," says Rick Swenson, leader of the Progressive Conservative Party of Saskatchewan.