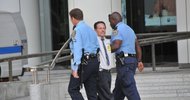 Face aux voix critiques qui mettent en lumière les atteintes aux droits occasionnées par leurs activités, de plus en plus d'entreprises répondent en leur intentant des procès.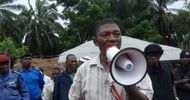 La police sierra-léonaise a ouvert le feu mardi sur des manifestants armés protestant contre un projet d'expansion de plantations d'huile de palme du groupe Socfin, a déclaré un responsable de la police.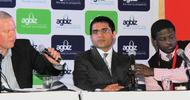 Nedbank Capital head of Africa business Zhann Meyer referred to a number of recent acquisitions in the sector, concluding that "the livelihoods, ways of life and culture of millions of Africans are at risk".