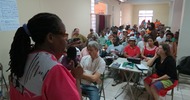 La expansión frenética y masiva de los monocultivos en América Latina, colocan en condiciones precarias a campesinos, pueblos indígenas y negros; además de generar un enorme impacto ambiental.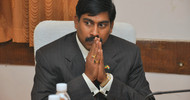 Move to seek an extension of AGM date comes after a series of issues it has been facing at its expansive roses farms in Kenya and allegations of land grab at its ambitious agriculture foray in Ethiopia.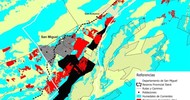 Organizaciones campesinas, sindicales, sociales y ecologistas piden la titularidad de las tierras de la Fundación San Nicolás (intervenida por el gobierno provincial) y reclaman el fin del avance de las plantaciones forestales de Harvard y otras empresas.