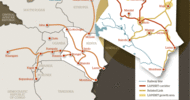 Locals say land grabbing is on the rise because of the Lamu Port South Sudan-Ethiopia Transport corridor.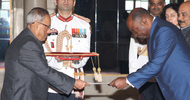 Republic of Congo today invited Indian farmers and food processing sector to explore business opportunities there, saying it is ready to offer all "possible support" in this regard.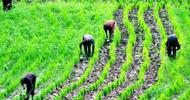 Osun State Government signed agriculture partnerships over the weekend with investors from Brazil, Paraguay and Argentina.