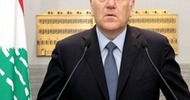 Sudan signs an MOU for the establishment of an agriculture investment fund with a Lebanese company owned by Fras Badra that is pursuing an 87,000 ha alfalfa project.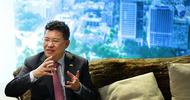 Chinese state-owned company, Greenland Holding Group, is in talks with Australian agricultural companies on possible takeovers and plans to complete its first deal in six months.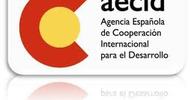 La agencia de cooperación española subvenciona a una empresa que paga un dólar al día a sus trabajadores en la RDC. La Aecid dice que pedirá explicaciones al Fondo Africano para la Agricultura, al que ha destinado 40 millones de euros.