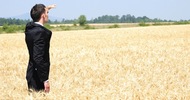 Wall Street is looking for ways to invest in America's heartland, and the government is ready to play matchmaker.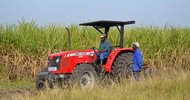 Les étrangers ne pourront plus acheter de terre en Afrique du Sud d'ici cinq ans.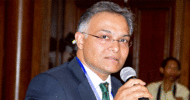 India's Ambassador to Ethiopia Sanjay Verma says India's "pioneering" investors are not land grabbing, calls conflicts with local communities "teething problems".