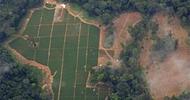 Herakles Farms est en train de duper les investisseurs, les communautés locales, le gouvernement et la population du Cameroun quant à la situation du projet et de ses activités dans ce pays. Nouveau rapport de l'Oakland Institute et Greenpeace.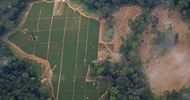 Company documents provided to the Oakland Institute contain evidence that Herakles Farms is misleading investors, local communities, the Cameroonian government, and the general public.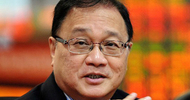 Hong Kong-based First Pacific Co. Ltd's agribusiness unit PT Indofood is eyeing 30,000 hectares of land in Davao Oriental, Philippines, for palm oil production.