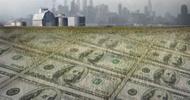 Au moins trois gros fonds d'investissement, aux États-Unis, ont entrepris de récupérer une grande partie de leur mise foncière agricole.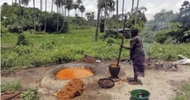 Over the past fifteen years, foreign companies have signed over 60 deals covering nearly 4 million hectares in central and western Africa for the development of oil palm plantations, reports GRAIN.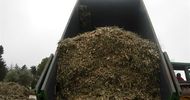 La mayor demanda de suelo para la producción de bioenergía que ha generado la actual política de subsidios está causando deforestación, pérdida de biodiversidad y acaparamiento de tierras.