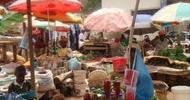 Foreign powers are not just engaged in African land. They are also engaged in African food systems, often in damaging ways.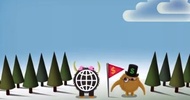 En ce moment même, des millions de personnes sont expulsées de leurs terres car des droits exceptionnels sont accordés à des entreprises.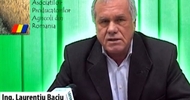 A third of Romania's fertile land is now owned by Italian, Danish, German, Norwegian, Dutch, Hungarian and Lebanese citizens.