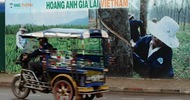 Laos is to allow foreign investors to purchase land under a proposed law which some groups say would discriminate against locals and threaten national sovereignty.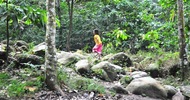 Disregarding the rights of indigenous people to their traditional lands is costing companies millions of dollars each year, and costing communities themselves their lives.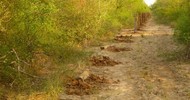 Realizaron la denuncia al Ministerio Público y aseguran que pueden verse afectadas unas 15 mil hectáreas en el departamento de Alto Paraguay.