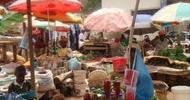 Foreign powers are not just engaged in African land. They are also engaged in African food systems, often in damaging ways.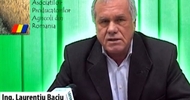 A third of Romania's fertile land is now owned by Italian, Danish, German, Norwegian, Dutch, Hungarian and Lebanese citizens.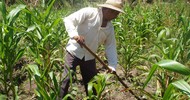 In a new report released today, Oxfam analyzes how companies are approaching and developing their agricultural investments in Latin America, how land was acquired, and how small farmers and communities were affected in Paraguay, Guatemala and Colombia.