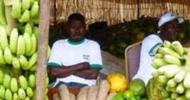 Le Gouvernement burkinabé a retenu 108 producteurs sur 737 ayant formulé une requête pour exploiter 13.023 hectares des terres aménagées du Pôle de croissance de Bagré, situé à l'Est du Burkina. 5% représente des investisseurs étrangers.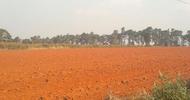 Em Moçambique, prevalecem os receios em relação ao ProSavana, alegadamente por escassez de informação. A sociedade civil defende a paralisação da iniciativa, até que sejam clarificados os modelos de implementação.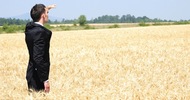 Wall Street is looking for ways to invest in America's heartland, and the government is ready to play matchmaker.