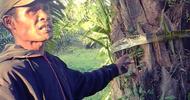 A new video from WALHI documents the views of villagers in Bengkulu Province, on the west coast of Sumatra, who are resisting the expansion of palm oil on their lands.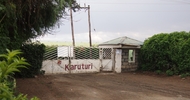 Naivasha-based flower farm Karuturi Ltd — the Kenyan subsidiary of the world's biggest producer of cut roses — has been put on sale by receiver managers.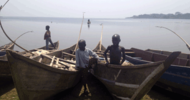 Official implementation of the guidelines, via national governments, has started at a snail's pace in only several countries, and monitoring systems are yet to be created.