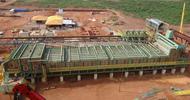 The mammoth Biocom sugarcane project is a prime example of the Angolan government's multi-faceted plan to open up the country's interior to economic activity and increase agricultural production.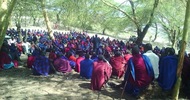 The grazing lands of the Maasai community in East Africa are being viewed as the next frontier for land grabbing.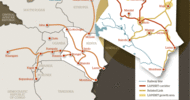 Locals say land grabbing is on the rise because of the Lamu Port South Sudan-Ethiopia Transport corridor.