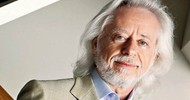 SigmaBleyzer's company AgroGeneration manages fields of wheat, sunflowers and other crops in five Ukrainian regions and is looking for deals to expand farm operations in the country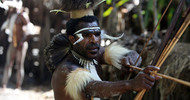 There's a saying in Indonesian palm oil industry: Sumatra is yesterday, Kalimantan is today, and Papua is tomorrow. Tomorrow might well have arrived. A new report sheds light on the industry's rapid expansion in Indonesia's easternmost region and the companies behind the plantation drive.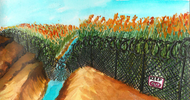 My Home, My Land is a graphic representation that dismantles the myths promoted by donor countries, development agencies, and corporations about the positive effects of foreign direct investments through large-scale land acquisitions.