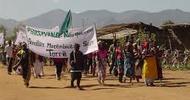 ADECRU calls on the Mozambican government to initiate broad, open and inclusive to initiate open and inclusive discussion of controversial ProSavana programme with communities.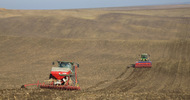 U.S. investment fund Anholt Investment bought the Agraria Nord and Arland farms in Botosani county, Romania.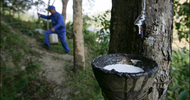 Controversial Vietnamese rubber giant Hoang Anh Gia Lai (HAGL) Group is to expand its agricultural business in Cambodia to include corn, according to the company's CEO Nguyen Van Su.