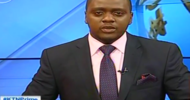 Receiver managers of embattled flower farm Karuturi are disputing claims the farm and its assets have been put up for sale.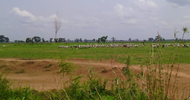 Development secretary Justine Greening is facing questions over UK involvement in a massive land-grab in Nigeria that is evicting local farmers from 300 square kilometres of fertile farmland.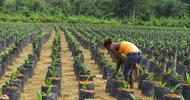 EPO a l'ambition d'augmenter ses superficies exploitées au Liberia de 50 000 hectares d'ici 10 ans, et de doubler ce chiffre en 20 ans.