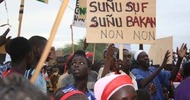 Les appétits fonciers en cours pourraient plonger le Sénégal dans l'insécurité alimentaire, la pauvreté, mais surtout la violence. Sud Quotidien fait le point de la situation.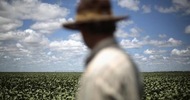 Exacerbated by the pursuit for higher profits, capital preservation and food security, the oil rich region has over the years witnessed increasing demand for agricultural investments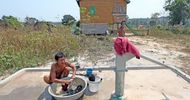 Economic land concessions (ELC) in Cambodia have a profound and negative impact upon rural households located near the plantations. Despite moratoriums on land grabbing, companies operating ELCs continue dominate and run much of Cambodia's arable land.