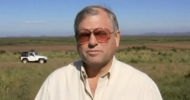 Calvin Burgess, chairman of Dominion Farms issued a letter denies their involvement in 30,000 hectares land grab in Nigeria's Taraba State.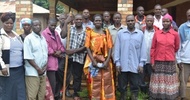 Palm oil producers backed by the UN taken to court by evicted farmers who say they have received little compensation.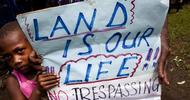 Civil society reject World Bank's sham Conference on Land and Poverty and denouncing World Bank's role in global land grabs.