Peasant group described as a mockery of UN-declared International Year of Family Farming the illegal arrest of peasant leader and his family in Hacienda Looc.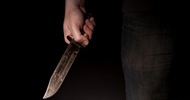 "The key drivers are the expansion of industrial logging trade, land grabs by agribusiness and mining projects."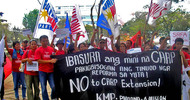 Farmers express alarm over alleged massive land-use conversion, which targets productive agricultural lands supposed to be covered by the Comprehensive Agrarian Reform Program.