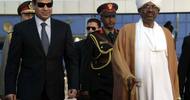 Former President of the Egyptian-Sudanese Business Council says Sudan's farmland is the best in the world and Egypt has the ability to establish large agricultural projects in Sudan.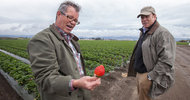 A small but growing group of sophisticated investors and bankers are combining crops and the soil they grow in into an asset class that ordinary investors can buy a piece of.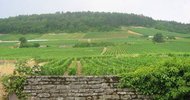 De plus en plus de terres agricoles sont achetées par diverses entreprises n'ayant aucun lien avec l'agriculture. Une forme d'accaparement des terres qui inquiète.