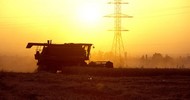 One of the Ukraine's largest farmland owners says "ongoing changes" in Ukraine - which last month signed a political association with the European Union – would "lead to the fundamental transformation of the country".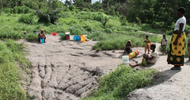 The world's quest for crops to produce biofuels has triggered a wave of controversial land acquisitions in Tanzania as foreign companies jostle for land that villagers and indigenous people claim as theirs.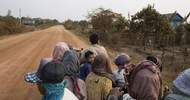 Since 2006 at least 3,500 Cambodian families have been forcibly evicted from their land to make room for sugar plantations: those who resisted were violently silenced, beaten or arrested.