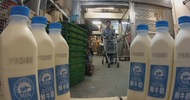 While Chinese investors, like Ms Qiao, are in Australia looking at farms, an Australian real estate company has headed to China to find buyers for Australian farming properties.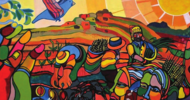 L'accaparement des terres arables mondiales s'étend de jour en jour. Il ne s'agit pas seulement de l'exploitation pour des entreprises agricoles mais aussi l'extractivisme.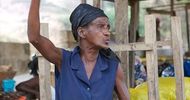 Publication by FIAN International discusses the discriminatory working conditions women agricultural workers endure, as well as their contribution to the food and nutrition security of their families and communities.