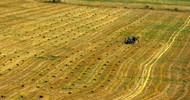 The Ukrainian Agriculture Business Association on Tuesday urged the government to lift its ban on farmland sales so as to spur the development of the agro-food sector.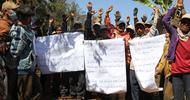 On 27 May, Socfin shareholders meet in Luxembourg while local communities deprived of their lands from Cambodia to Côte d'Ivoire mobilise for their rights.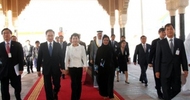 A South Korean food security office will open in Abu Dhabi next month to help the UAE in its agricultural and fishery sectors, says the country's ambassador to the UAE.