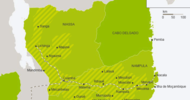 "Os investidores propõem uma mistura de produção, em grande escala, de produtos agrícolas e contratos com certos pequenos produtores. Ambas as coisas são projetadas para lhes dar o controle sobre a produção agrícola em grandes extensões de terra".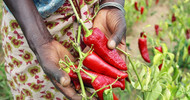 Africa is seeing a new wave of colonialism as multinational corporations, aided by rich governments and financial institutions, vie to increase their control of land, seeds, water and other resources.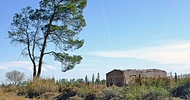 "Lo que se trató de hacer con esta ley, es regular para que los extranjeros no compren terrenos excesivamente"