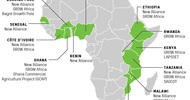 Oxfam policy adviser Robin Willoughby shrugs off the big ag groupthink and argues that the current trend of mega projects in African agriculture is a risky and unproven way to help poor farmers.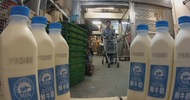 While Chinese investors, like Ms Qiao, are in Australia looking at farms, an Australian real estate company has headed to China to find buyers for Australian farming properties.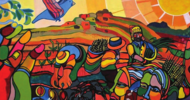 L'accaparement des terres arables mondiales s'étend de jour en jour. Il ne s'agit pas seulement de l'exploitation pour des entreprises agricoles mais aussi l'extractivisme.