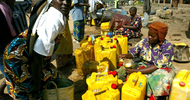 One of Africa's largest palm oil investors announces plans to improve social infrastructure, a week after a Reuters investigation found that its poorly paid plantation workers were living in dilapidated homes with poor social services.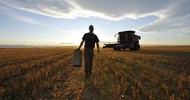 The aggressive attempts of investment concerns to acquire large tracts of Saskatchewan farmland should be among the issues addressed in the fall sitting of the Saskatchewan legislature.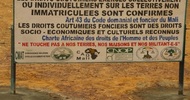 La privatisation des régimes fonciers fait une incise dans les modes de gouvernance foncière, même si le mode dominant reste celui des régimes fonciers coutumiers, hybridés ou dégénérés.