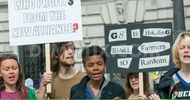 "Les chefs d'État de l'Union Africaine et du G7 se réunissent en Sommet en juin 2015. Nous appelons tous les gouvernements participant à la Nouvelle Alliance à suspendre tous les engagements et les aides liés à la Nouvelle Alliance."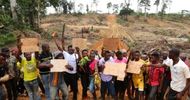 While Wilmar spins green rhetoric, its bulldozers are still destroying vast swathes of forest and farmland.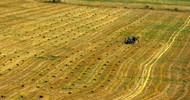 The Ukrainian Agriculture Business Association on Tuesday urged the government to lift its ban on farmland sales so as to spur the development of the agro-food sector.