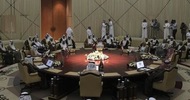 Secretary General of the Federation of GCC Chambers Abdulrahim Hasan Naqi has stressed the need to expand the role of sovereign funds to have investments in agriculture.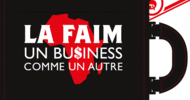 Comment la nouvelle alliance du G8 menace la sécurité alimentaire en Afrique. Un rapport publié par le CCFD-Terre Solidaire, Oxfam France et Action contre la Faim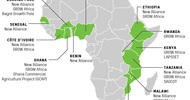 Oxfam policy adviser Robin Willoughby shrugs off the big ag groupthink and argues that the current trend of mega projects in African agriculture is a risky and unproven way to help poor farmers.