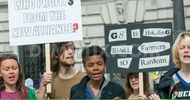 Social movements and civil society organisations are invited to endorse this statement by Monday 1 June 2015.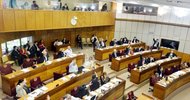 El Senado aprobó ayer la expropiación de más de 11.000 hectáreas del grupo Favero ubicadas en la zona de Ñacunday (Alto Paraná). La decisión sería parte del pacto entre Frente Guasu, PLRA y colorados disidentes.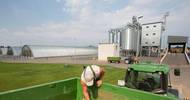 China y Rusia (Presidentes Xi Jinping y Vladimir Putin) establecieron en Moscú el 9 de mayo (aniversario de la finalización de la Segunda Guerra Mundial) un Fondo Agrícola de Inversión con un capital de U$S 2.000 millones.