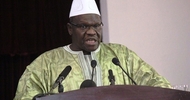 Le ministère malien des Domaines de l'Etat et des Affaires foncières, Me Mohamed Ali Bathily, vient d'engager une lutte sans merci contre la fraude et la spéculation foncières.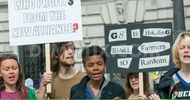 Social movements and civil society organisations are invited to endorse this statement by Monday 1 June 2015.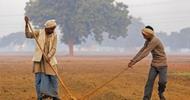 Narendra Modi a récemment signé une ordonnance qui allège les procédures requises pour acquérir des terres agricoles dans le but de construire des infrastructures civiles ou industrielles. Le monde paysan indien y est farouchement opposé.