In June 2009, the Indian company Karuturi took up intensive farming in Ethiopia. The harvest will be exported to Asia and Europe.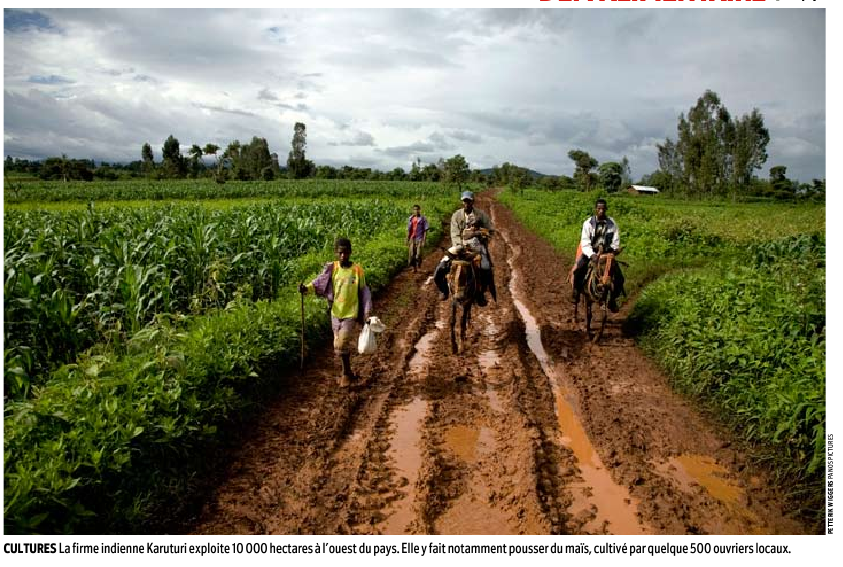 Indiens et Saoudiens sont sur le point d'effectuer leur première récolte sur sol éthiopien. Le pays a prévu de céder 2,7 millions d'hectares aux étrangers.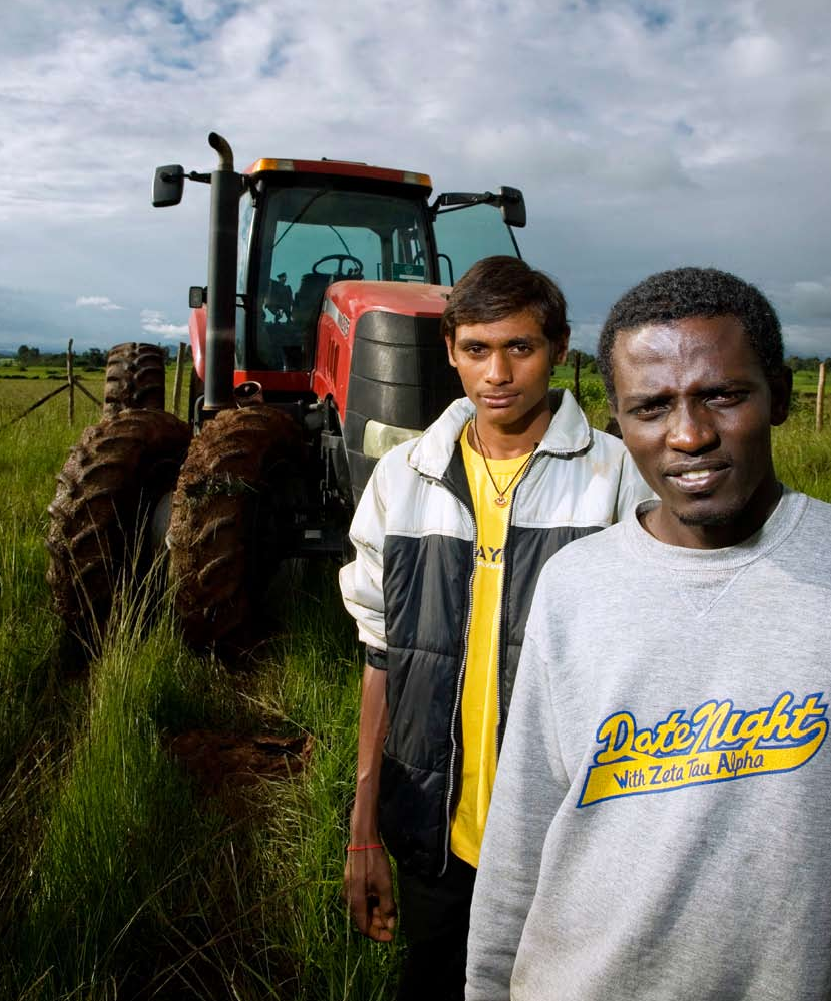 Le gouvernement éthiopien mettra 2,7 millions d'hectares à disposition des investisseurs étrangers, 1,6 million d'ici à octobre, à des conditions privilégiées. Enquête excellente de l'Hebdo en Ethiopie et au Madagascar.