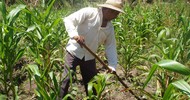 In a new report released today, Oxfam analyzes how companies are approaching and developing their agricultural investments in Latin America, how land was acquired, and how small farmers and communities were affected in Paraguay, Guatemala and Colombia.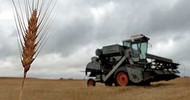 The European Bank for Reconstruction and Development has issued up to $40 million to New Europe Property Fund L.P. managed by NCH Capital Inc. to improve the efficiency of its agricultural projects in Ukraine.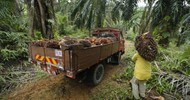 In Indonesia alone, there are some 4,000 land conflicts between palm oil companies and local people, which can take years to be resolved in court.