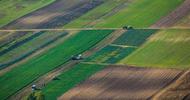 The EU is currently witnessing a massive land grab, which has a direct impact on 25 million of its citizens, changing the way lands are being managed and how food is being produced.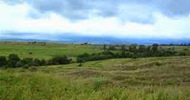 TALMED International Zambia Limited has set aside about US$7 million to establish a commercial farm on 5,272 hectares in Mukumpu area to produce soya beans, maize and wheat .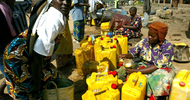 One of Africa's largest palm oil investors announces plans to improve social infrastructure, a week after a Reuters investigation found that its poorly paid plantation workers were living in dilapidated homes with poor social services.