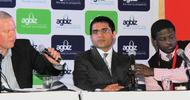 Nedbank Capital head of Africa business Zhann Meyer referred to a number of recent acquisitions in the sector, concluding that "the livelihoods, ways of life and culture of millions of Africans are at risk".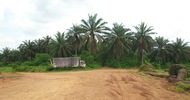 NGO working extensively in the forest region of Cross River State of Nigeria, expresses doubts about Wilmar International's new policy to protect forests and communities.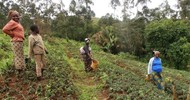 Camerún también sufre el problema del acaparamiento de tierras. Cientos de miles de hectáreas han sido arrebatadas a comunidades.