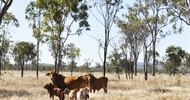 One of Canada's largest pension funds, the Public Sector Pension Investment Board, has made its first rural land purchase in Australia through central Queensland's Hewitt Cattle Company.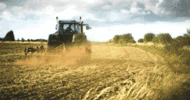 Le Réseau luttes paysannes réclame la mise en place en Wallonie d'un Observatoire foncier.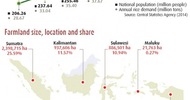 The Indonesian government is considering reviving the stalled "food estate" program of the prior administration by involving private and state-owned companies.