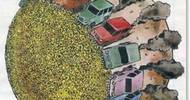 La tentative de limiter l'usage de terres arables pour la production de biocarburants dans l'UE a été bloquée jeudi par une coalition d'Etats aux « intérêts contraires » pour la plus grande satisfaction de l'industrie.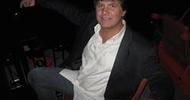 Wrobel was CEO of Herakles Farms, which had sought to build palm oil farms in Cameroon.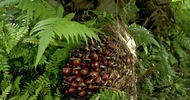 Bloomberg reports that a Colombian government plan to help Cargill and other investors acquire farmland was possibly killed by the FARC, meeting with officials for peace talks 1,400 miles away in Havana.