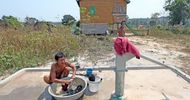 Economic land concessions (ELC) in Cambodia have a profound and negative impact upon rural households located near the plantations. Despite moratoriums on land grabbing, companies operating ELCs continue dominate and run much of Cambodia's arable land.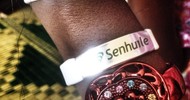 Il giornale senegalese EnQuête si occupa nuovamente delle attività della Senhuile, una società controllata dall'italiana Tampieri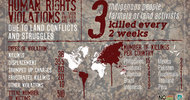 In 2015 there are 510 victims from land related human rights violations in Asia and Latin America. Mostly indigenous peoples, activists, community leaders, farmers and agricultural workers.