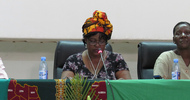 Evidence of the effects of land grabbing on peasants in the region of Mozambique where the ProSavana project is being implemented is beginning to show, especially the impacts on women.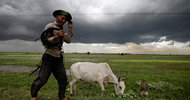 The killing on 27th July 2014 of a teenage farmer by a soldier from the Royal Cambodian Armed Forces is the latest tragedy emerging out of Cambodia's land grabbing crisis.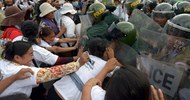 About 100 villagers locked in a land dispute with an agriculture firm temporarily forced the company on Sunday to cease excavating the contested site in Kampot province.