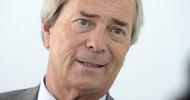 C'est une première sur la question des accaparements de terre. Des représentants venus d'Afrique et d'Asie négocient dans un hôtel aujourd'hui à Paris avec le groupe Bolloré.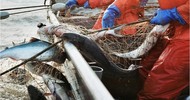 Briefing identifies five strategic "nexuses" to help understand how land converges with historically embedded power relations in the United States.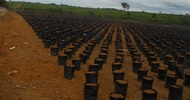 Dans la panique de la pandémie d'Ébola, des observateurs ont rapporté que pratiquement aucun secteur de la chefferie de Malen, dans le district de Pujehun, n'avait échappé aux griffes de la Socfin Agriculture Company (SAC).