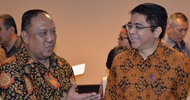 A mysterious new partnership between Indonesia's spy agency and Investment Coordinating Board (BKPM) to boost foreign investment has civil society wary of deepening agrarian conflict in the post-authoritarian country.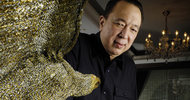 Peter Sondakh, the Rajawali Group chairman and chief executive officer, has set his sight on making his company a global giant in the palm oil business and sees PNG as the game changer for the industry.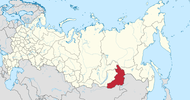 Les Bouriates, ethnie majoritaire dans la région de Transbaïkalie, organisent des manifestations massives contre le projet de l'administration.