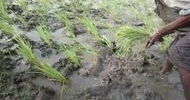 How did such a promising idea (which appeared to offer a textbook example of a win-win situation) fail?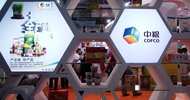 COFCO, Hopu Investment, Temasek, IFC and Standard and Chartered announce that the transaction to acquire Noble Agri through a holding company has gone through.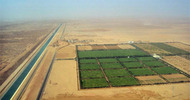 Egyptian PM Ibrahim Mahlab met with UAE Minister of State Ahmed Al Jaber and officials of Al Dahra Agriculture to assure them that the Egyptian government is removing obstacles to the company's projects in Toshka.