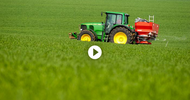 With more savvy investors buying up farmland, land prices have doubled within five years and the result is mega-farms like KTG Agra, which owns 50,000 ha in eastern Germany, Lithuania and Romania.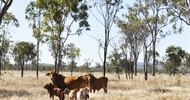 One of Canada's largest pension funds, the Public Sector Pension Investment Board, has made its first rural land purchase in Australia through central Queensland's Hewitt Cattle Company.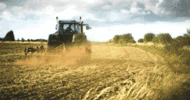 Le Réseau luttes paysannes réclame la mise en place en Wallonie d'un Observatoire foncier.