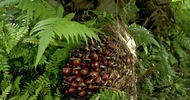 Bloomberg reports that a Colombian government plan to help Cargill and other investors acquire farmland was possibly killed by the FARC, meeting with officials for peace talks 1,400 miles away in Havana.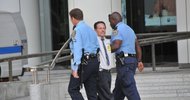 Face aux voix critiques qui mettent en lumière les atteintes aux droits occasionnées par leurs activités, de plus en plus d'entreprises répondent en leur intentant des procès.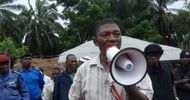 La police sierra-léonaise a ouvert le feu mardi sur des manifestants armés protestant contre un projet d'expansion de plantations d'huile de palme du groupe Socfin, a déclaré un responsable de la police.