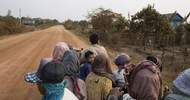 Since 2006 at least 3,500 Cambodian families have been forcibly evicted from their land to make room for sugar plantations: those who resisted were violently silenced, beaten or arrested.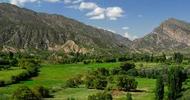 El dato llamativo es que Catamarca está entre las provincias que se encuentran por encima del promedio, con un 12,08%, siendo la tercera entre las que tiene mayor porcentaje de tierra en manos extranjeras luego de Misiones y Corrientes.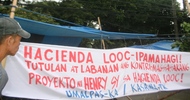 Peasant group described as a mockery of UN-declared International Year of Family Farming the illegal arrest of peasant leader and his family in Hacienda Looc.