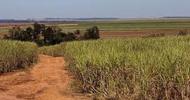 Pela primeira vez começam a surgir fundos levantando capital com finalidade de fazer aquisições no agronegócio.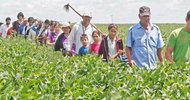 Más de 30.000 personas de España, Estados Unidos y varios países de Latinoamérica han firmado hasta este lunes una petición para exigir al Estado paraguayo que entregue a familias campesinas la tierra donde ocurrió la masacre de Curuguaty en junio de 2012.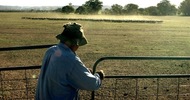 Close 60 per cent of ­farmers in a major new survey still believe there should be less foreign direct investment in Australian farms.