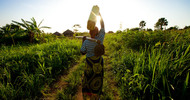 China's Sichuan province is in talks to invest $300 million in cotton, rice and fruit production in Uganda, a senior Ugandan official said on Wednesday.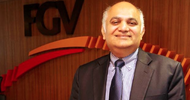 The proposed laws to restrict foreign ownership of plantations in Indonesia is not a deterrent to Felda Global Ventures Holdings Bhd's plans to expand its operations in that country.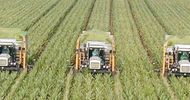 Les 136 millions de dollars que vient d'offrir le Qatar au Maroc sont comme une manne tombée du ciel pour l'agriculture nationale. Mais que cache ce geste si généreux ?