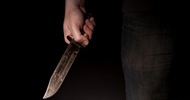 "The key drivers are the expansion of industrial logging trade, land grabs by agribusiness and mining projects."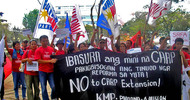 Farmers express alarm over alleged massive land-use conversion, which targets productive agricultural lands supposed to be covered by the Comprehensive Agrarian Reform Program.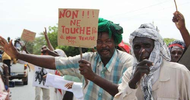 Over nine thousand farmers and pastoralist in St. Louis in the north of Senegal are facing possible evictions from their land as multi-national agro-industries scramble for agricultural land in the region.