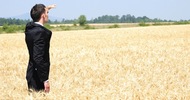 Wall Street is looking for ways to invest in America's heartland, and the government is ready to play matchmaker.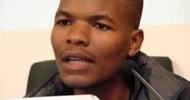 Maputo acolheu a Segunda Conferência Triangular dos Povos -Moçambique, Japão, Brasil, um evento que reuniu cerca de 250 representantes do governo, sociedade civil, camponeses, empresários e estudiosos para debater sobre o ProSavana.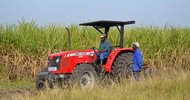 Les étrangers ne pourront plus acheter de terre en Afrique du Sud d'ici cinq ans.