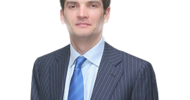 The DARA Group and Chinese Agricultural Corporation HuanFan Qu agree on a US$58 million 5-year project to develop cereal farms, pig farms and greenhouses in the Ukraine.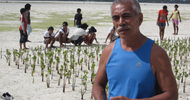 Le président de Kiribati est partisan d'acquérir davantage de terrains à l'étranger, après un premier achat effectué aux Fidji, afin de garantir la sécurité alimentaire du pays et, à terme, de parer à la montée du niveau de la mer.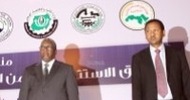 Sudan declares its readiness for making more arrangements and efforts for creating an attractive environment for Arab investors to contribute to achievement of the Arab food security in the Sudan.