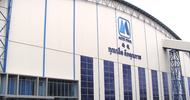 The National Human Rights Commission of Thailand on Wednesday corroborated claims that a Thai sugar company that supplied Coca-Cola has illegally taken land off of villagers in Oddar Meanchey province and violated their human rights.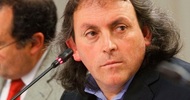 Fuentes aseveró que "hoy existen personas que ni siquiera tienen terreno para hacer una huerta. Por lo mismo, no puede ser que un capitalista nacional o extranjero se compre medio Chile".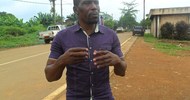 The Observatory for the Protection of Human Rights Defenders calls upon the authorities of Cameroon to put an end to all acts of harassment against Besingi and all other human rights defenders in Cameroon.