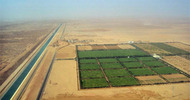 Egyptian PM Ibrahim Mahlab met with UAE Minister of State Ahmed Al Jaber and officials of Al Dahra Agriculture to assure them that the Egyptian government is removing obstacles to the company's projects in Toshka.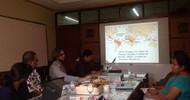 Betapa luas perkebunan sawit di indonesia dan di dunia, namun seberapa besar kesejahteraan rakyat yang diberikan oleh sektor ini? Sangat sedikit kalau tak boleh dikatakan sebaliknya, bisnis industri minyak sawit kerap memperparah kemiskinan yang ada.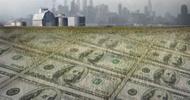 Au moins trois gros fonds d'investissement, aux États-Unis, ont entrepris de récupérer une grande partie de leur mise foncière agricole.