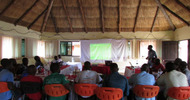 We denounce the concession of large tracts of land in Portucel, Lúrio Green, Chikweti and elsewhere without the least consultation with affected communities.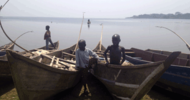 Official implementation of the guidelines, via national governments, has started at a snail's pace in only several countries, and monitoring systems are yet to be created.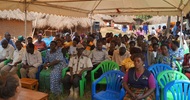 From 12-16 January 2015, FIAN International took part in the launch meeting in Kampala (Uganda) of a multi-country research project focusing on bottom-up accountability in large-scale land acquisitions in Sub-Saharan Africa.