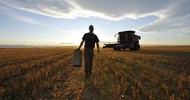 The aggressive attempts of investment concerns to acquire large tracts of Saskatchewan farmland should be among the issues addressed in the fall sitting of the Saskatchewan legislature.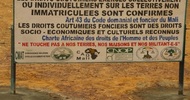 La privatisation des régimes fonciers fait une incise dans les modes de gouvernance foncière, même si le mode dominant reste celui des régimes fonciers coutumiers, hybridés ou dégénérés.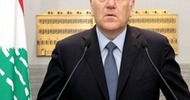 Sudan signs an MOU for the establishment of an agriculture investment fund with a Lebanese company owned by Fras Badra that is pursuing an 87,000 ha alfalfa project.