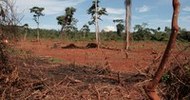 Según un nuevo estudio publicado hoy [1], bancos y los fondos de jubilación europeos están financiando a la gigante de palma aceitera Wilmar International, que está implicada en el acaparamiento de tierras en Uganda.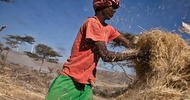 A Saudi firm will hold off its planned project in Sudan to produce wheat and other basic food items until the government eases a ban to repatriate profits.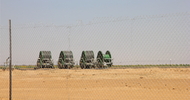 Les témoignages que l'on entend dans les villages de Ndiael, au Sénégal, nous narrent une histoire bien connue.