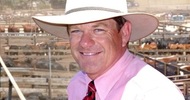 Agribusiness executive David Goodfellow is heading up a project for Zhejiang RIFA Holding Group to build an Australian livestock property portfolio of similar scale to Macquarie Bank's big Paraway Pastoral business.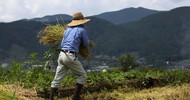 "There are foreign investors that would like to own their own land and bring products out under their own brand, if only investment companies were permitted," says CEO of Mitsui.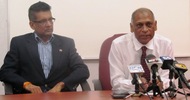 A group of potential investors from Trinidad and Tobago were in Guyana last week to scout local lands suitable for large-scale farming initiatives, as part of an MOU between the two countries signed last year.