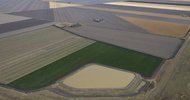 Foreign investors own 10% of Australia's agricultural land. But that could soon rise thanks to two huge projects being developed in Northern Territory's Top End with the help of foreign investors.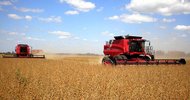 Fondos de inversión y multinacionales agrícolas están controlando las fértiles tierras ucranianas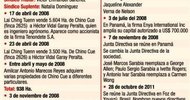 ¿Quiénes están detrás de Tierra de Negocios, supuesta dueña de 10.300 ha de Chino Cue?