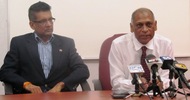 A group of potential investors from Trinidad and Tobago were in Guyana last week to scout local lands suitable for large-scale farming initiatives, as part of an MOU between the two countries signed last year.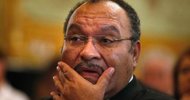 The SABL became a national and an international issue when it was uncovered that 5.2 million ha of customary land in PNG were converted to agricultural business leases without the knowledge and consent of customary landowners.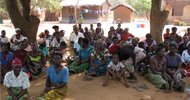 We met dozens of families with land circling Dwangwa town in central Malawi, who said they had been driven out to make way for larger, industrial farm-projects.