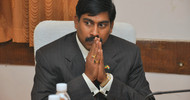 Move to seek an extension of AGM date comes after a series of issues it has been facing at its expansive roses farms in Kenya and allegations of land grab at its ambitious agriculture foray in Ethiopia.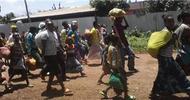 September 11: eight ethnic Majengir murdered by in cold blood by Ethiopian highlanders in Godere District, Gambela as tensions between settlers and indigenous peoples escalate.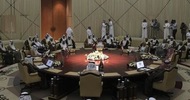 Secretary General of the Federation of GCC Chambers Abdulrahim Hasan Naqi has stressed the need to expand the role of sovereign funds to have investments in agriculture.