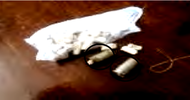 One month after the confrontation between land owners in southern Sierra Leone and the SOCFIN Agricultural Company, Green Scenery published a 13-page report on the clamp down on community members who have been advocating for their rights to their land.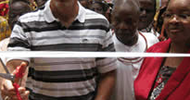 Sunny Ajele, talks about how life for the communities in Edo State Nigeria has changed with the expansion of the oil palm plantations by a SOCFIN subsidiary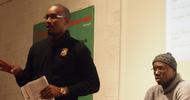 La popolazione locale si oppone al progetto. Petizione di ActionAid contro la società italiana Tampieri, accusata di land grabbing. La replica: "Noi operiamo secondo le regole, nell'interesse degli abitanti"