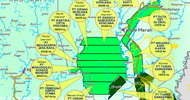 A comprehensive investigation into the oil palm industry in West Papua, by awasMIFEE and Pusaka and local Papuan organisations Belantara Papua, Bin Madag Hom, Jasoil, SKP KAME and Jerat. Papua, and Sawit Watch.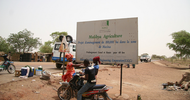 Irrigated farmland near the Niger River should be the breadbasket of Mali. But a lack of infrastructure, political instability, climate change and botched foreign investment deals mean the region isn't living up to its potential.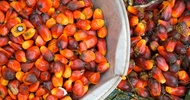 It's right to hold destructive palm oil companies to account, but until we look to the organisations funding their activities we're missing an important part of the puzzle.